December 6, 2009 | News & Events | Alan Baker
Cartograph is California Bonded Winery #16623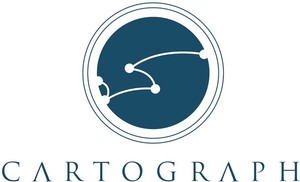 It's Official, We're a Winery!
It's almost unbelievable but after months of questionnaires, finger printing, background checks, trademark battles, and registering with about a dozen government agencies, we're legit, and can start selling wine under our new label. We'll be laying out the cool concept behind Cartograph and publishing our new website soon so please stay in touch.
We're excited by this new venture and hope you'll come along for the ride.
- Alan Baker and Serena Lourie
Comments
Commenting has been turned off.