Experience Cartograph Wines
Come discover the essence of Sonoma County wine country at the Cartograph tasting room, located just one block north of the Healdsburg Plaza.
Cartograph is known for small-lot, elegant Pinot Noir; dry Alsace-styled white wines; and sparkling wines from acclaimed Northern California appellations including the Russian River Valley and Mendocino Ridge. Owners Alan Baker and Serena Lourie designed and built the tasting room to be the culmination of this region's legendary wine experience, bringing guests together in a modern and welcoming space that spotlights masterfully crafted wines available by the glass, by the bottle or on tap.
Tasting fee: $20 per person (waived if you join the Cartograph Circle or purchase two bottles of wine). Reservations are required for groups larger than 6.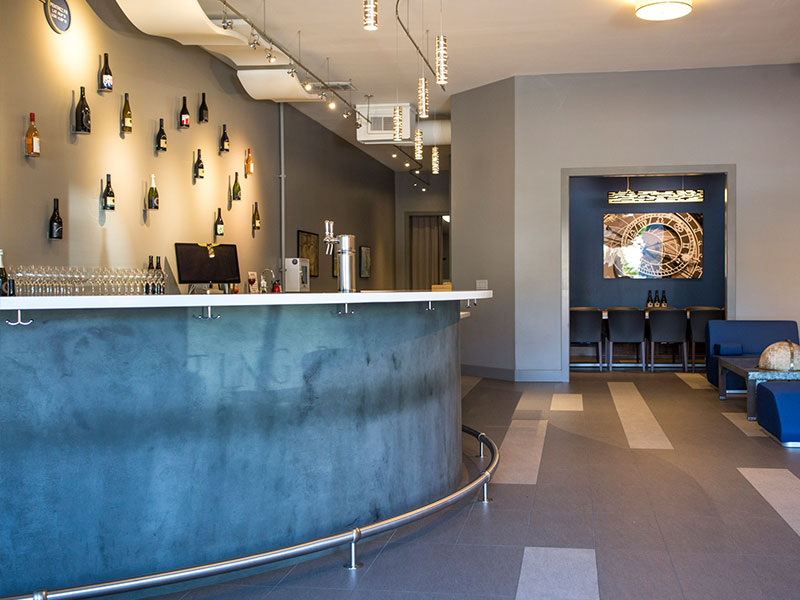 340 Center Street, Healdsburg, CA
Open daily, noon – 6:00 p.m.
707.433.8270
Get Directions
---
Upcoming Events
In the heart of wine country just off the Healdsburg Plaza, Cartograph is offering special tasting events to explore Pinot noir in depth. These experiences take place at the Cartograph tasting room in Healdsburg and Russian River Valley estate vineyard.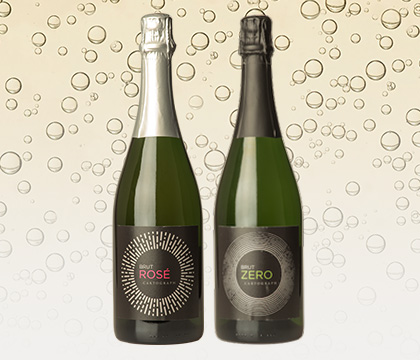 Tasting Experience: Sparkling and Estate Olive Oil for your holidays!
Sat, Dec 7th, 12-4 PM at the Cartograph Tasting Room
In anticipation of the holidays, we'll have our 2013 Brut Zero and the 2013 Brut Rosé and the 2017 Cartograpjh Estate Olive Oil open for a special tasting. Come celebrate the holidays with us and find sosme great gifts for the holidays!

Holiday Caroling
Saturdays in December at the Cartograph Tasting Room - Times and dates will be announced soon!
Join us as we celebrate the holidays the acclaimed strolling quartet, "All Aglow." As soon as we confirm dates and times, we'll let you know.