November 17, 2013 | Serena Lourie
Images of the new tasting room
Some photos of the ever evolving tasting room. Eventually there will be art work behind the bar and the television screen will go into the reserve room for use for private tastings.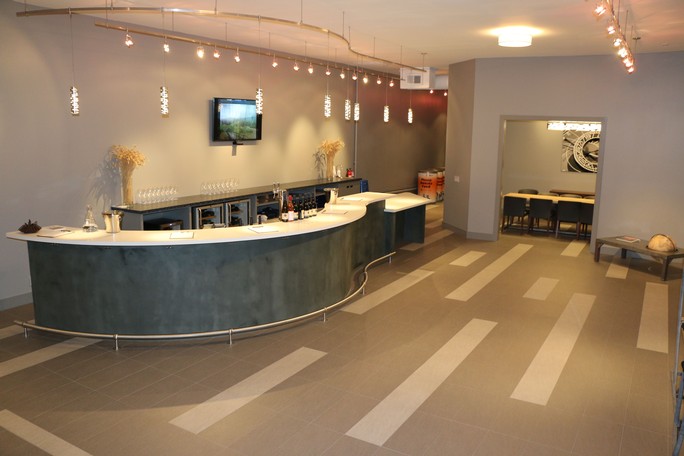 This is a fun spot to sit in and peruse the Sunday New York Times. We found some great walnut bar stools which make hanging out in the window seat comfortable.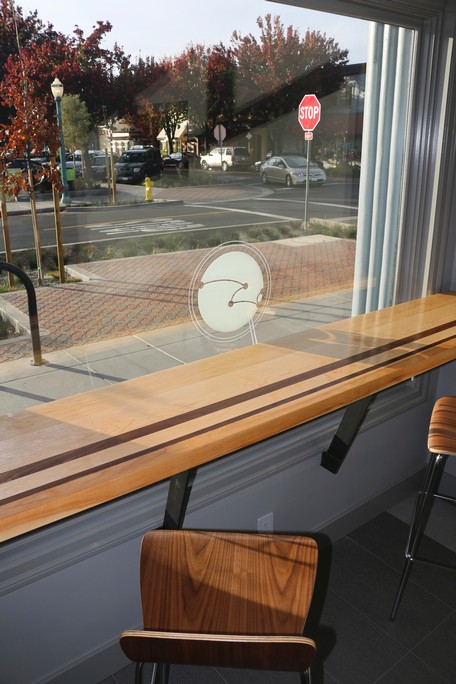 The temporary couch on loan to us from the store from which we ordered the orginal couch. Why a temporary couch ... because our couch did not ship and won't be arriving until January. At least, with the temporary couch there is a place to sit and relax and enjoy one of our Erlenmeyer flasks of Rosé.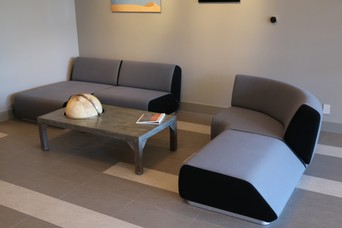 It's still a work in process but we are truly excited to have the doors open. Hope you'll come visit soon.
- Serena
Comments
Commenting has been turned off.