November 28, 2014 | In the Tasting Room | Serena Lourie
Happy birthday to our tasting room!
Hard to believe, but the Cartograph tasting room has been open for one full year! People from all over the world have visited us, and we're delighted that our Cartograph Circle members now have a place where they can relax and enjoy wine as we catch up on what's been happening with them.
Because we're so close to the main square in Healdsburg, we've been lucky to become part of a supportive local business community. We're really excited to be small-business owners in this town — which, by the way, just keeps getting more and more great press as a destination.
It's been fun to look back through the photos and see how the tasting room has progressed.
This is where we started: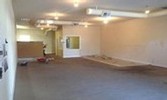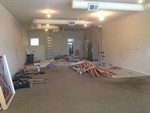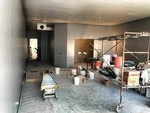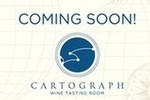 And now we're here: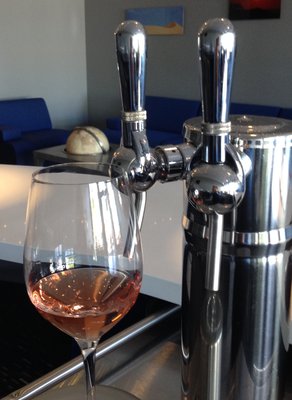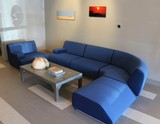 We've gotten accolades from various magazines about the look of the tasting room, which delights us. A few new touches:
Alan designed shelves to display wine bottles, which might make you think the bottles are floating on the wall.
Taking inspiration from our neighbors next door, Zin Restaurant & Wine Bar, we're making planter boxes for the front windows. They'll be filled with rosemary from a plant that was started way back in 2005 as a cutting from the huge rosemary bush in front of the old Healdsburg post office.
The soil-sample wall is still in its conceptual phase, but should be in place next spring.
We'll soon be introducing some holiday cheer — keep an eye on our space!
- Serena
Comments
Commenting has been turned off.