August 16, 2013 | In the Vineyard | Serena Lourie
First Pick of 2013 - Aug 16th, Leonard Julio Vineyard Chardonnay
Today we picked our first grapes kicking off harvest 2013. The first pick of the season is always an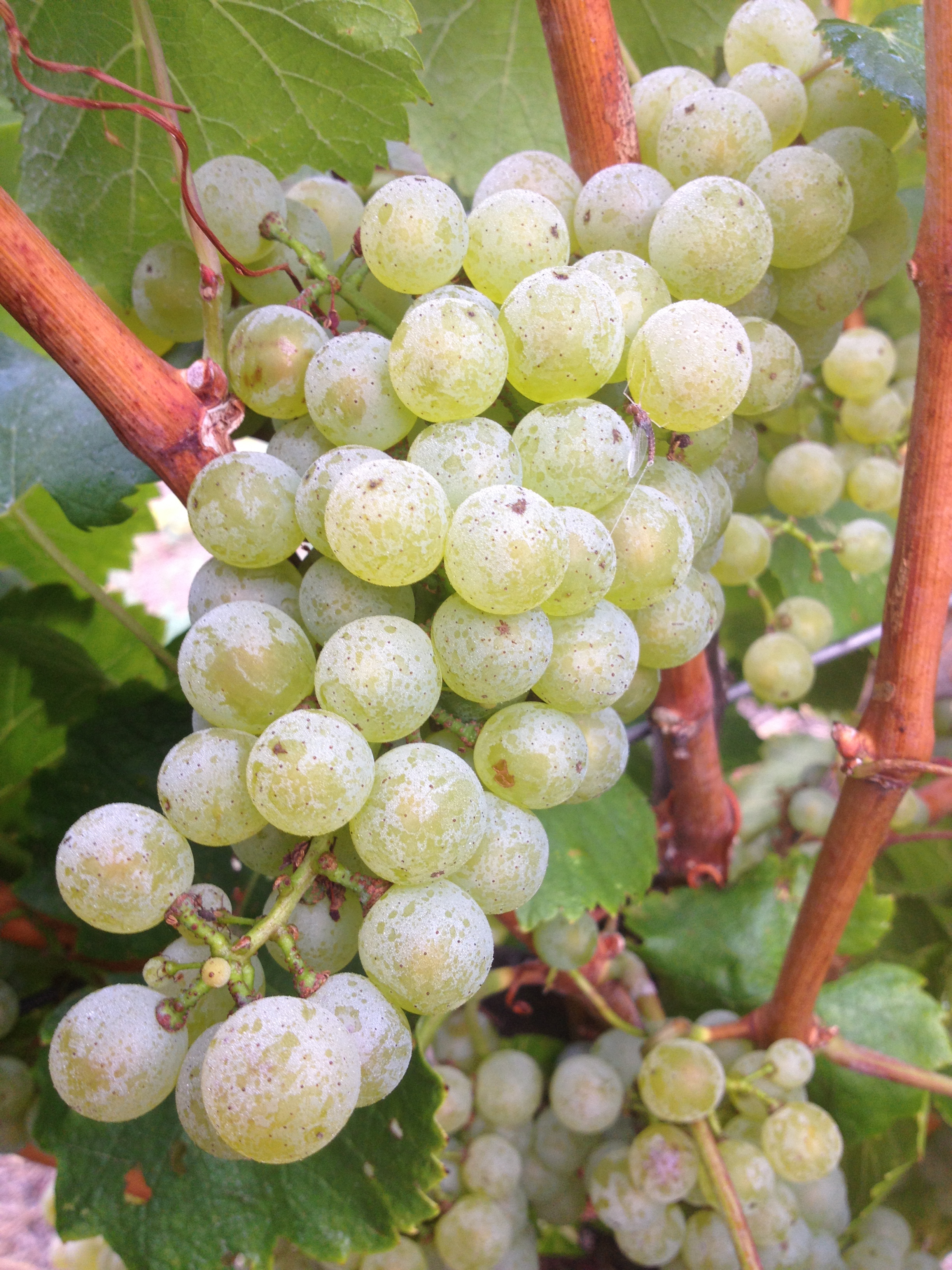 interesting one because you don't have your harvest rhythm yet and you are ridiculously excited. That combination tends to produce a slower pick but a lot of laughter.
The skills you need to perfect quickly during the first pick are: balancing on the running boards of the tractor, avoiding the picking blades, nimble fingers to pull out all the leaves from the tons of grapes as they come at you fast and furious, and being able to haul pick bins over your should and dump them into the sorting bin on the tractor (over and over and over again without damaging your shoulders).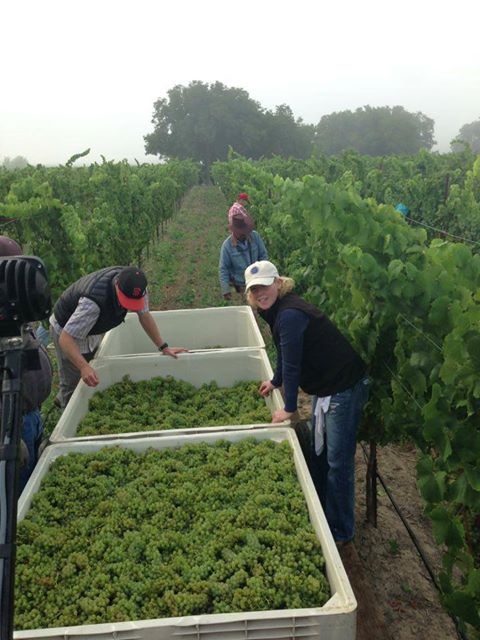 We picked Chardonnay from Leonard Julio Vineyard in the Russian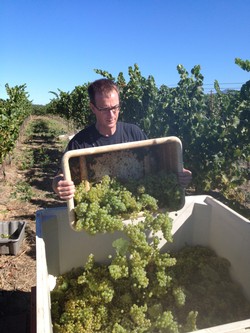 River Valley. Chard?!! Yes, Chardonnay. We are making it into a sparkling wine to commemorate our fifth harvest in Healdsburg. It will be a great learning experience as neither Alan nor I have ever made sparkling before but we've got a great friend who has incredible experience with sparkling giving us guidance.
Today's yield was about 5 tons of fruit which when we finished picking and loading the truck, it went north to Hopland. We make the sparkling at Rack and Riddle, a winery that has all of the highly specialized equipment you need to make great sparkling. More on sparling in the next post.
Serena
Comments
Commenting has been turned off.