November 19, 2019 | Serena Lourie
Celebrate the Holidays with Cartograph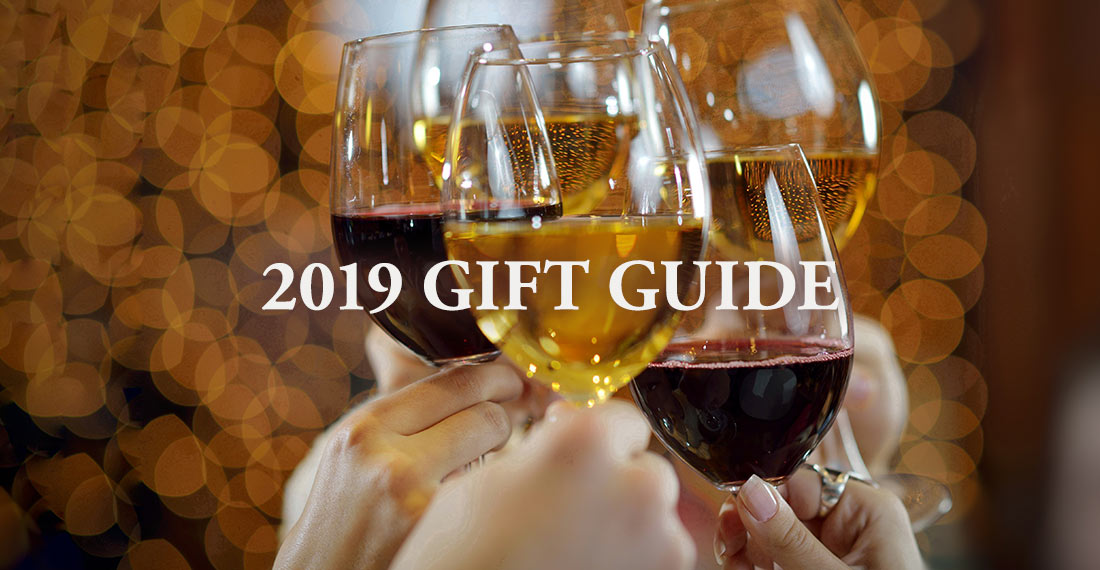 For a little holiday table inspiration we've created a gift guide with a few of our favorite wines and recipe pairings.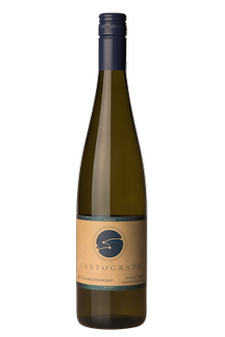 The ultimate Thanksgiving wine! The 2018 Starscape Vineyard Gewurztraminer brightens the flavors of turkey while cutting through the richness of the meal.
SHOP
---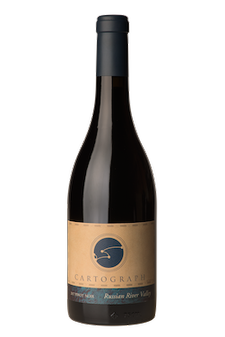 Our favorite holiday pairing: Roasted Butternut Salad with Warm Cider Vinaigrette. This salad will be coming with us this year to our Thanksgiving celebration!
SHOP
---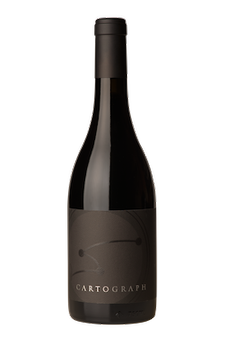 For those looking to serve an alternative to Turkey this holiday season, this wine pairs beautifully with Roasted Duck Breasts with Pomegranate Sauce. The sauce highlights the cranberry and cherry in the Pinot and the richness of the duck breast complements the earthy elements in the wine.
SHOP
---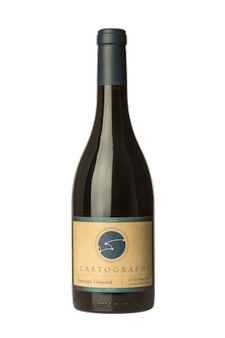 Pairing with Pinot and especially this vintage of Starscape brings out the lovely earthy aromatics of this: Wild Mushroom Risotto
SHOP
---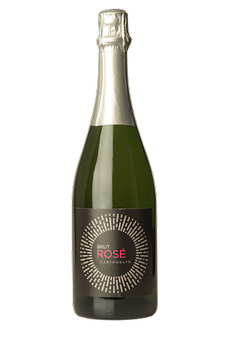 Bubbles work in almost any holiday setting but if you're looking for a food match try this: Crab Salad with Endive
SHOP
---
Holiday Shipping Deadlines
For guaranteed arrival by Thanksgiving, please place order by Sunday, November 24. For guaranteed arrival by Christmas, please place order by December 15 (Shipping is weather dependent and may require 2-day air shipping depending on location and temperatures)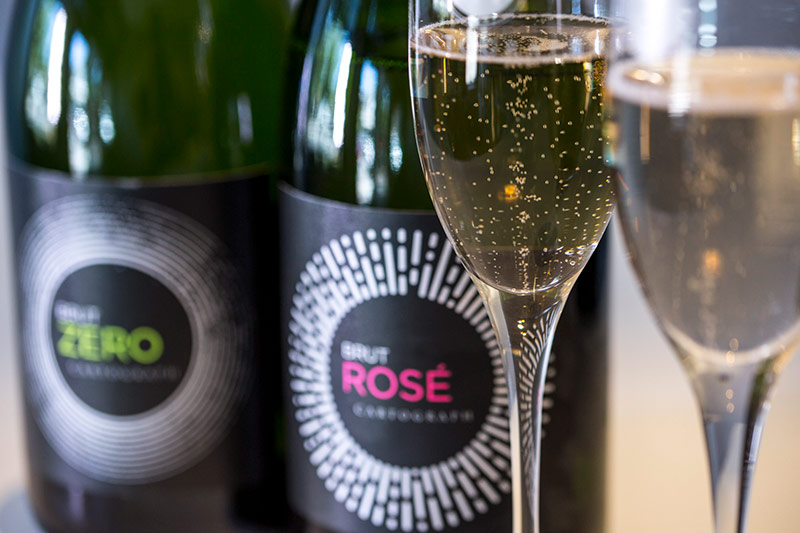 We're Breaking Out the Bubbles!
Featured Wine Tasting: Sparklings for your Holidays
Join us for a special tasting of our 2013 Brut Zero and 2013 Brut Rosé sparkling wines.
Whether you are proposing a toast or wrapping up a meal with the perfect sweet treat, these sparklers will elevate your celebration and top off the perfect meal.
Saturday, December 7, 2019 from 12 - 4pm
Cartograph Tasting Room, 340 Center Street, Healdsburg, CA
Comments
Commenting has been turned off.