May 22, 2014 | Serena Lourie
A new project
With our construction project on hold for the spring, we decided to utilize the space in our backyard to begin a project that Alan and I thought about this past winter. Here's the start of the project: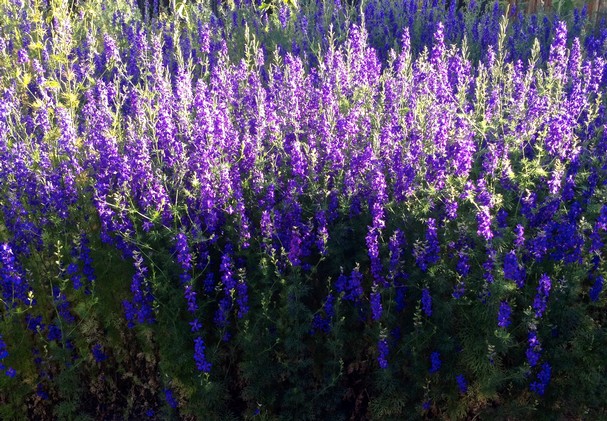 I can't tell you what the project is because it is a surprise for the Cartograph Circle but we hope to release the project in Spring 2015. I'll post more hints along the way.
Happy spring!
- Serena
Comments
Commenting has been turned off.