MONTHLY FEATURED WINE TASTING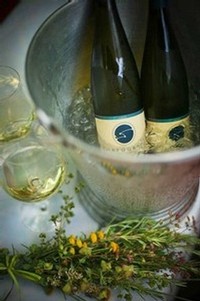 We're showcasing our 10 years of winemaking at Cartograph with a monthly featured wine series. We reveal the featured wines each month in our newsletter and online. Dates for upcoming tastings on our events calendar. Come taste!
Next tasting: Saturday July 13
Featured wines: Green Ranch Riesling Vertical
Visit the tasting room:
One Saturday each month, we'll have the featured wines available to taste.
The tasting is available from noon to 4 p.m.
Get the wines shipped to you:
Read the updated tasting notes online and make your selection
We'll ship the wine and the updated tasting notes and recipe pairings to you