Giving Back
As stewards of the land we seek to create the best wine with the smallest impact on the environment while inspiring social responsibility within our company and providing joy to our guests. We seek to create a sustainable company that creates the best product as we can in an environment to inspire joy, social and environmental responsibility. We treat our social and environmental impact as a primary measure of success for our business and prioritize it even in cases where it may not drive profitability.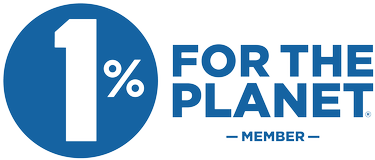 We make wine from the resources we get from the land, and we want to give back to help protect it. 1% for the Planet's mission is to bring dollars and doers together to accelerate smart environmental giving. 1% of our gross revenues directly benefit qualified environmental not-for-profits. Each time you buy a bottle of wine from Cartograph, you're helping the environment. Our hope is that together, we'll leave the world a better place.

When the pandemic hit in spring 2020, we worried about hunger and how people were going to access food. Realizing that the pandemic was going to create even more issues related to hunegr and health, we partnered with the Redwood Empire Foodbank. Our team has paid time to volunteer for the food bank and we porvide a significant donation every year.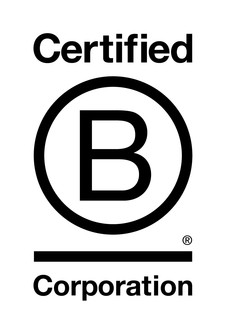 Certified B Corporations are businesses that meet the highest standards of verified social and environmental performance, public transparency, and legal account-ability to balance profit and purpose. The B Corp community works toward reduced inequality, lower levels of poverty, a healthier environment, stronger communities and the creation of more high-quality jobs with dignity and purpose.

As many of you know, Alan's first career was in recording and producing classical music — with a particular focus on living American composers — at Minnesota Public Radio. When the Green Music Center opened the world-class Weill Hall on the campus of Sonoma State University a few years back, we were delighted that its concert series included an incredibly wide range of musical styles.
We heard from a lot of local arts organizations in 2017 that their donors were redirecting contributions temporarily to fire-recovery efforts. Cartograph joined many other Sonoma County businesses to help people affected by the fires, and we continue to look for ways to assist those who are trying to rebuild. At the same time, we believe the arts serve the community by bringing people together for a shared joyous experience — so as we thought about gathering people around something positive, we reached out to the Green Music Center to form a partnership.